Support Our Next Generation Urban Farm Program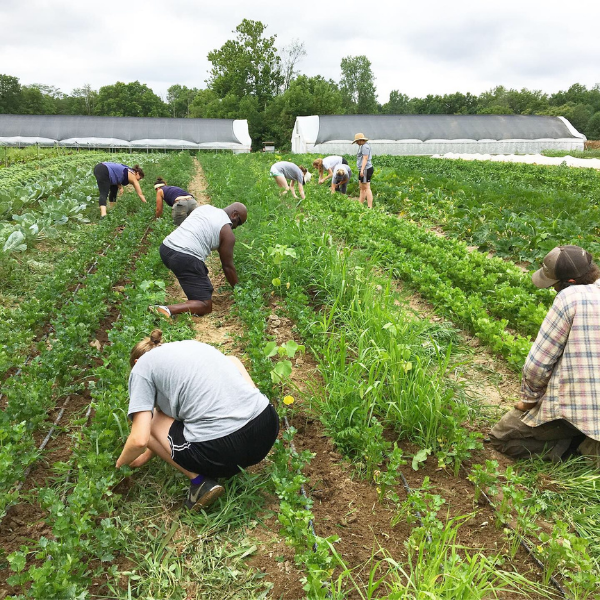 Grow Getters is a year-long program that provides hands-on training and mentorship with the goal to train and prepare the next generation of urban farmers. Aspiring farmers will receive ample training and mentorship for sustainable future farming practices and in result, strengthen Indianapolis' local food systems. The program also provides hands-on farm job training, land access, equipment, mentoring, and new business development assistance.
Your generous donation makes our work possible. Thank you for supporting our programs. Please share this page with as many people as possible!