Donate to help us expand the reach of this music!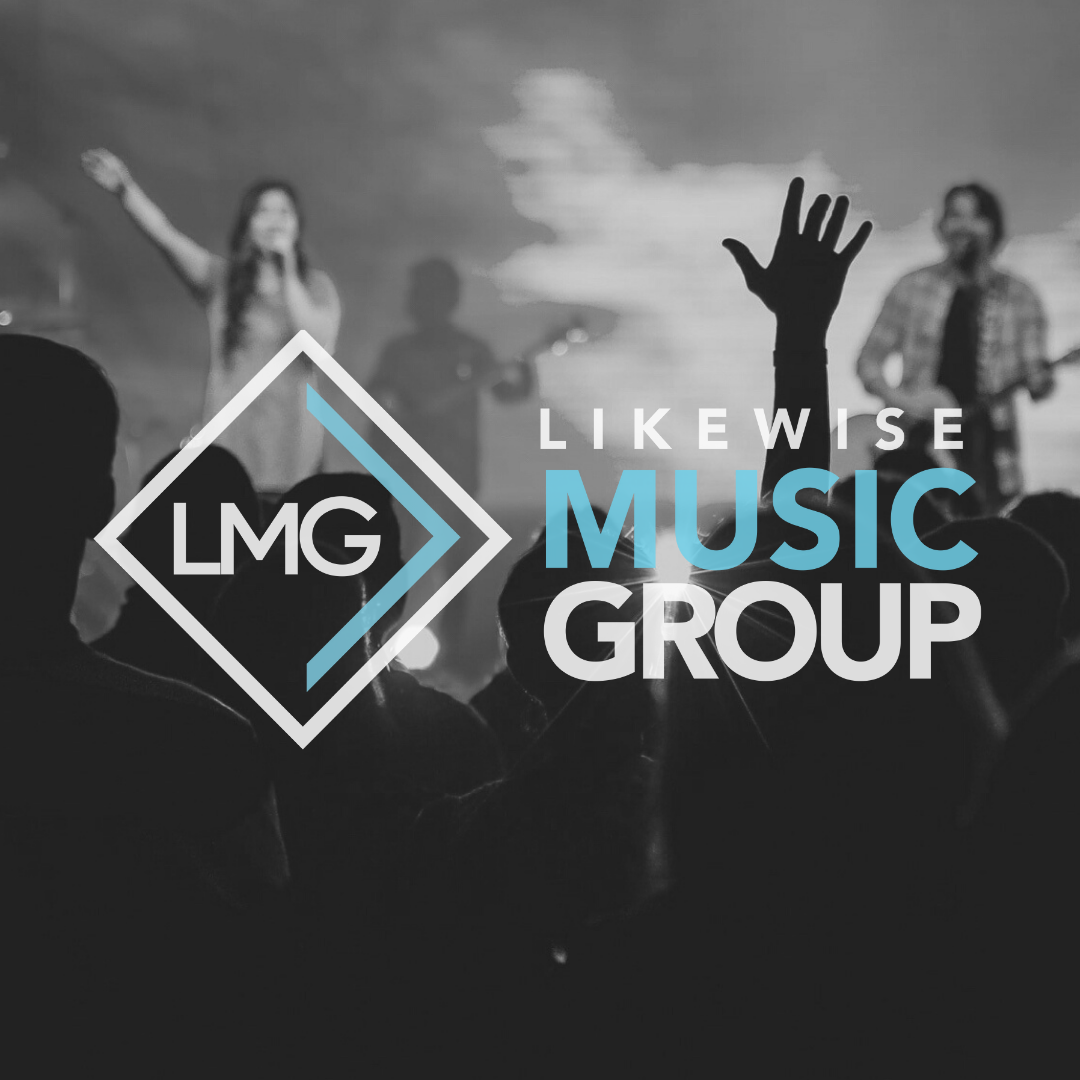 You can help us reach millions with the gospel through song.
Your generous donation makes our mission possible. Thank you for supporting our mission and expanding our reach. Please share this page with as many people as possible!
FUNDING OPTIONS AND BREAKDOWN - PER SONG $7500
$3600 - Production & Recording Costs
$700 - Distribution Fees
$1100 - Promotional & Marketing Costs
$2100 - Publishing & Performance Costs
Please let us know if you have any questions about these costs and/or the recording process.